Sleep Food
Trouble sleeping? Well these dishes are bound to make sure you get the 8 hours you need!
Quinoa & Roasted Pumpkin Bowl
Naturally gluten-free quinoa is one of only a few plant foods that are considered to be a complete protein, as it contains all nine essential amino acids. It is also rich in iron, and contains B-vitamins, magnesium, phos… [...]
View recipe
Vitamin D Rich Mushroom & Roasted Garlic Soup
Neurologist, Dr. Stasha Gominak believes that sleep disorders have reached epidemic proportions because so many people are deficient in vitamin D. As one of the oldest steroid hormones, vitamin D plays a role in influenc… [...]
View recipe
Free
4
day
detox plan
Find Out More
chOOse yOur detOx plan here: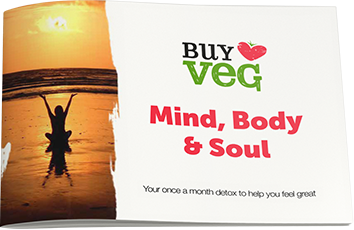 Mind, Body & Soul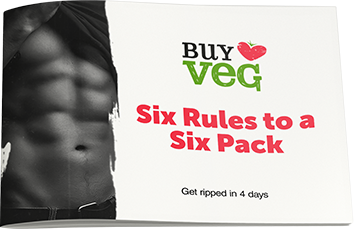 Six Rules to a Six Pack
Detox your body
A regular detox plan is a great way to clear your body of toxins. This will speed up your metabolism and leave you feeling healthy and re-energised.
Download your
Free

plan now!