Exercise
Seven days without exercise makes one weak…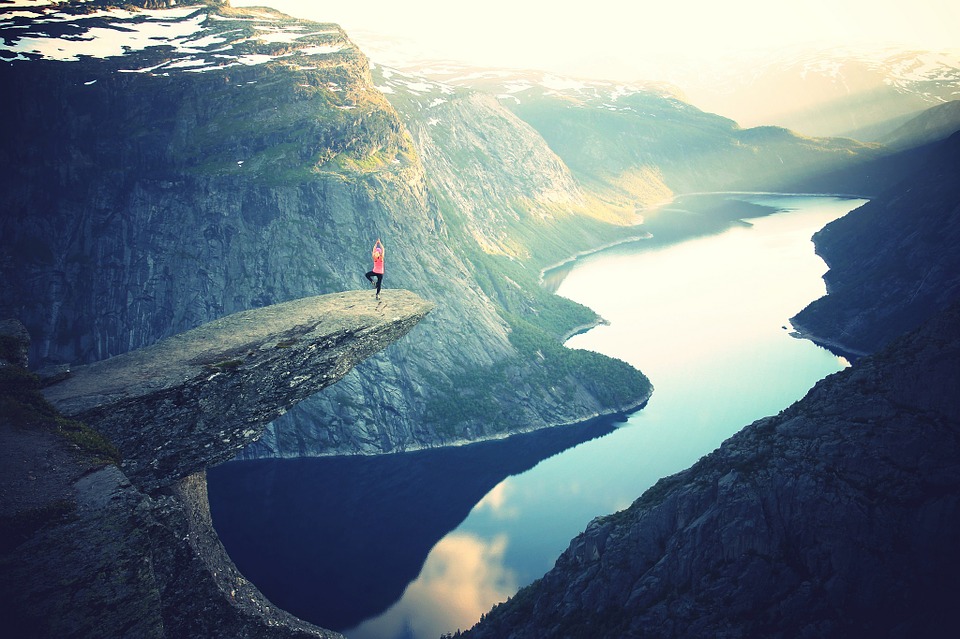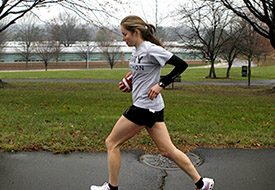 Cardio Vs Weights: Which one is right for me?
Exercise
Knowing how to balance cardio with weight training can be one of the most challenging aspects of planning your own fitness regime. Some of us just want to lose the pounds, setting our own personal weight loss goals. Some…
Read article
Free
4
day
detox plan
Find Out More
chOOse yOur detOx plan here: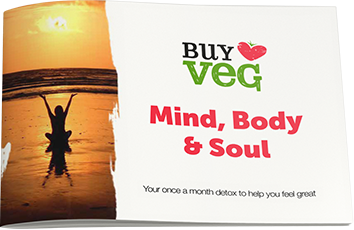 Mind, Body & Soul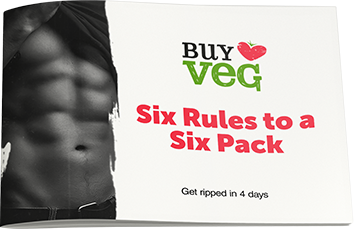 Six Rules to a Six Pack
Detox your body
A regular detox plan is a great way to clear your body of toxins. This will speed up your metabolism and leave you feeling healthy and re-energised.
Download your
Free

plan now!