Soups
The ideal starter to a perfect meal, yummy soups just for you
Free
4
day
detox plan
Find Out More
chOOse yOur detOx plan here: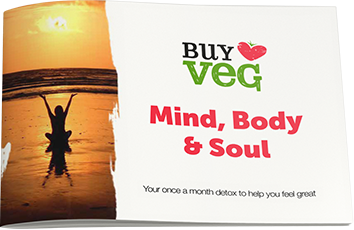 Mind, Body & Soul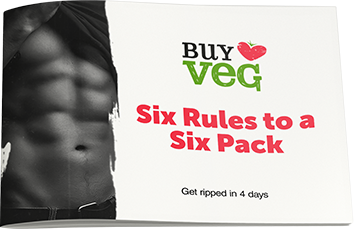 Six Rules to a Six Pack
Detox your body
A regular detox plan is a great way to clear your body of toxins. This will speed up your metabolism and leave you feeling healthy and re-energised.
Download your
Free

plan now!