Cashew nuts have one of the lowest fat content of any nuts, and the fats they do contain are of the monounsaturated variety found in abundance in the Mediterranean Diet (linked to low cholesterol and reduced heart disease).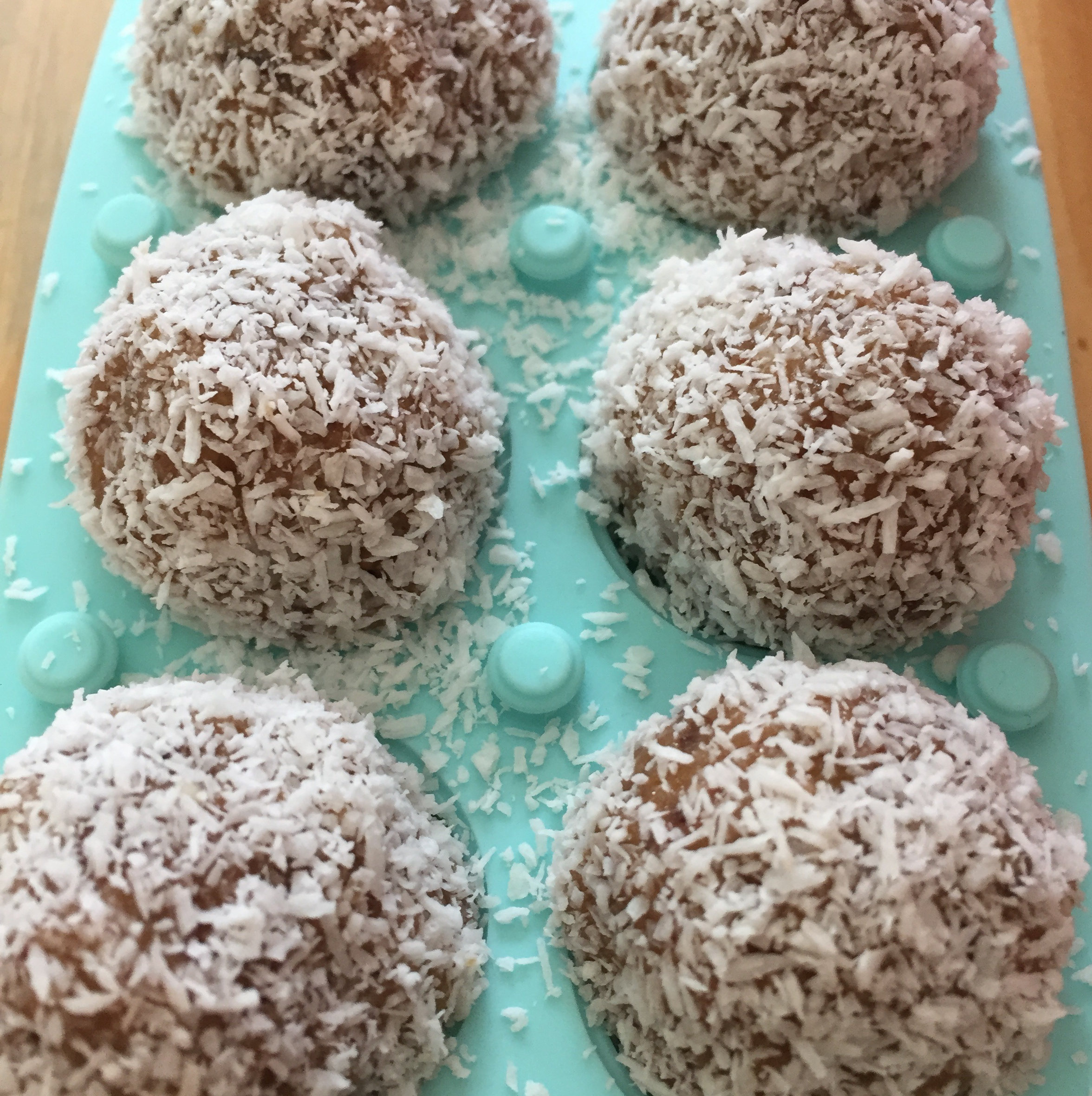 The dates in these protein balls also offer nutritional benefit, as they are rich in fibre to help keep your colon healthy. Makes approximately 20.
100g cashew nuts, chopped
100g medjool dates, chopped
50g dried apricots
1 tbsp. raw cacao
1 tbsp. peanut butter (or almond butter)
1 tbsp. coconut oil
10ml coconut water
2 tbsps. protein powder
50g desiccated coconut, or whole nuts, chopped (for the outer covering)
Whizz cashew nuts in food processor until nice and crushed.
Pit the dates and add with the other ingredients.
Blitz in the food processor until everything has come together and is nice and sticky.
Form into small bite-sized balls and refrigerate for a few hours until nice and firm.
Roll in the coconut or nuts to cover and cool in fridge for one hour.